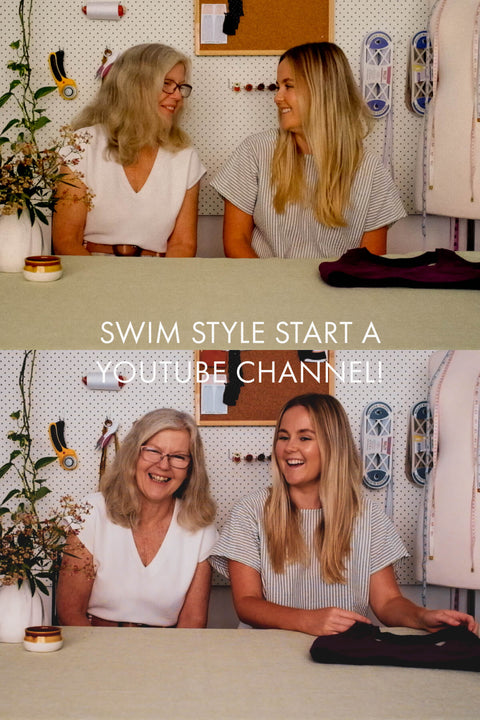 Swim Style Start a YouTube Channel!
I'm SO excited to let you know our YouTube channel is finally here!
We have been working hard figuring out how we can provide you with free, easy to follow sewing tutorials, tips and tricks, and so our channel was born.

We have just uploaded the first two videos but watch this space as we will be uploading a new video every Sunday! So be sure to subscribe and let me know what you think in the comments. We really want this channel to be catered to what you want to learn and what you want to see, so please if you have any requests for a video just let me know in the comments and I will add it to the planning calendar!

We are so grateful to have your support, it really means the world to us.  Looking forward to sharing more videos with you every week! You can view our first two videos below, to view our channel 
click here.


Take care,
Sharon & Justine